What's a CMS Developer? Unlocking the Mystery
Unlock the mystery of CMS Developers and learn why they play a critical role in website development. Our blog post delves into the skills and knowledge needed for success in this field.
---
If you've ever heard the term "CMS Developer" and thought to yourself, "What on earth is that?" – don't worry; you're not alone! To the untrained ear, this might sound like some kind of tech-speak for a secret agent. But don't worry – we can help unlock the mystery of what a CMS Developer is and why they are so important for businesses in 2023.
This blog post will provide an overview of what a CMS Developer is, why they are needed in today's digital world, and some tips for businesses looking to hire the right person for their needs. By the end of this article, you'll be ready to go out and find the perfect candidate for your project.
What Does a CMS Developer Do?
A CMS Developer is responsible for developing and maintaining a Content Management System (CMS) to store, manage, and publish content on websites. They create the necessary coding structure to ensure that the website runs smoothly and effectively.
As such, they will design databases that organize all of the content; write code for functions such as navigation menus and search tools; create templates for easy content entry, management, and publishing; and use SEO tactics to make sure the website is easily found on popular search engines.
CMS developers must also be familiar with web design practices such as HTML5, CSS3, JavaScript, AJAX, and more. Additionally, they may be responsible for developing plugins that extend the functionality of the CMS, as well as helping to maintain and troubleshoot any issues that arise.
Overall, a CMS Developer is an important part of the web development process, ensuring that websites run efficiently and effectively.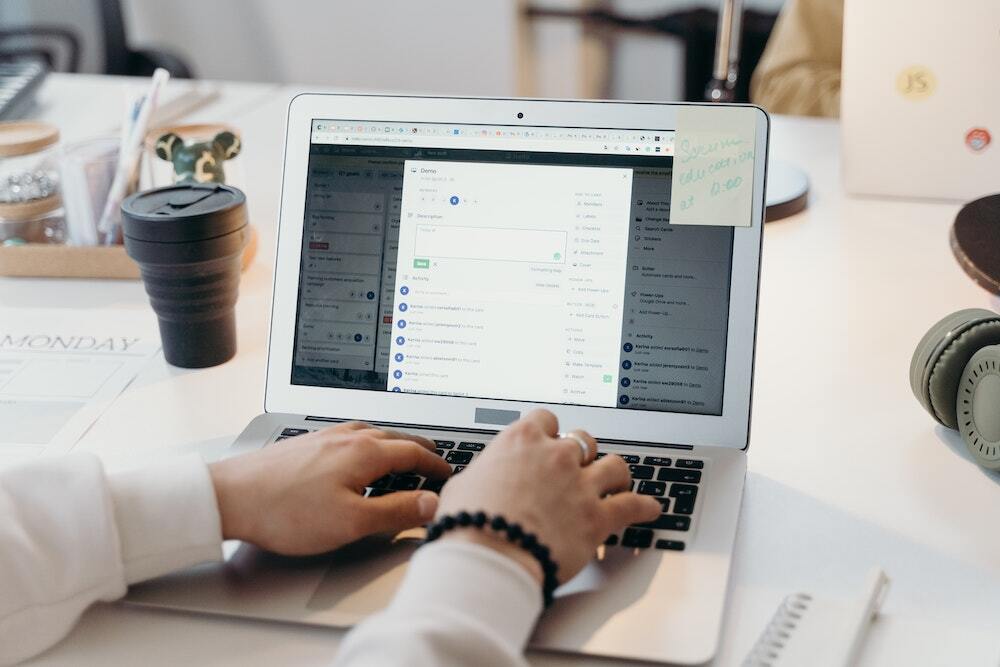 In addition to coding, a CMS Developer must also understand user experience (UX) when designing a website. This involves creating an intuitive user journey to ensure that visitors can quickly and easily find the information they need.
Additionally, they must be well-versed in content best practices, such as writing for SEO; creating relevant headlines; and optimizing images, videos, and other media to improve the overall experience of users.
Why do I Need a CMS Developer?
Having an attractive website is essential for any business wanting to stay competitive. Having an experienced CMS developer on board ensures your website will be up-to-date with the latest design trends and technologies.
A CMS developer can help you keep your site running smoothly by troubleshooting any bugs you may encounter, as well as providing security updates. Most importantly, they can help ensure that your website meets industry standards for functionality, usability, and accessibility across all devices and browsers.
A CMS (Content Management System) developer is a vital member of any team that produces or publishes online content. A CMS developer helps to create and manage an attractive, intuitive, and user-friendly system for the creation, publication, and updating of digital content.
By utilizing a CMS such as WordPress, Drupal, Joomla, etc., a CMS developer is able to reduce the amount of time and resources required to maintain digital content by automating processes. This helps businesses save money on labor costs, as well as makes it easier for non-technical users to manage their own content without having to learn complex coding languages.
Additionally, a CMS developer can also help optimize content for search engine optimization (SEO) so that content can be discovered more easily by web users. With all these benefits, it's clear why having a CMS developer on your team is essential for producing successful online content.
What Skills Should I Look For in a CMS Developer?
When hiring a CMS Developer, you should look for certain key skills to ensure they will be able to meet your needs. A skilled developer should have strong experience in web development technologies such as HTML, CSS, JavaScript, and PHP.
They should also demonstrate knowledge of popular content management systems (CMSs) such as Word Press, Drupal, and Joomla, experience working with databases; debugging skills; attention to detail; problem-solving skills; project management skills; creativity; team working ability; accuracy when coding; ability to work under pressure; understanding of design principles.
Additionally, they should have an understanding of web protocols such as FTP and HTTP, as well as technologies. The developer should also have a deep knowledge of best practices for website development, including SEO, performance optimization, and security.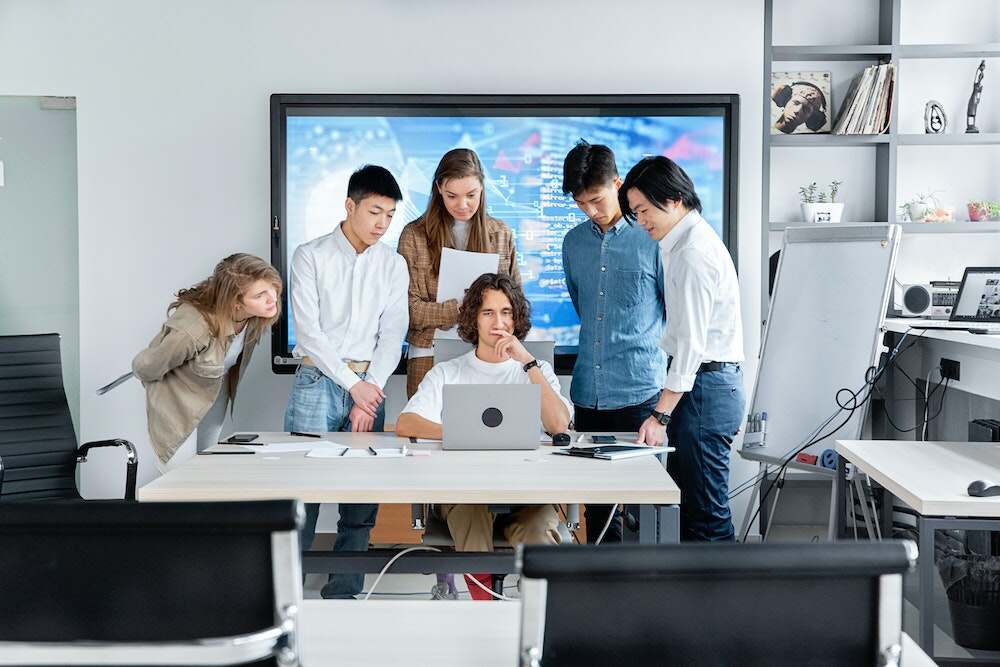 Finally, the ideal CMS Developer will be able to communicate confidently with clients and other members of your team. Effective communication is important in any web development project, and the developer should be able to articulate complex concepts in an understandable way for everyone involved.
These are some of the key skills to look for when hiring a CMS Developer. With these skills, you can be sure your project will stay on track and get completed quickly and efficiently.
Conclusion
At the end of the day, having an experienced CMS developer on board can make all the difference when it comes to designing a website that looks great and functions well on any device or browser.
Not only will they ensure your site meets industry standards, but they also keep it running smoothly with regular maintenance tasks such as bug fixing or security updates. Furthermore, having an innovative thinker on board means you can keep up with the latest design trends without breaking the bank!
So if you're looking for someone who can put together a stellar website from scratch – look no further than an experienced CMS Developer.
If you're looking for a CMS Developer, it pays to do your research. Be sure to find someone who has the technical know-how, as well as the creative problem-solving skills necessary to drive successful projects. You should also take into account the type of content you need to manage and the specific platform being used.
Understand the technical and non-technical skills required of a CMS Developer and make sure to look for those potential candidates. With the right CMS Developer, you can create effective digital solutions that will help drive your business forward.