Top 10 Reasons Why Shopify Is The Best eCommerce Platform in 2023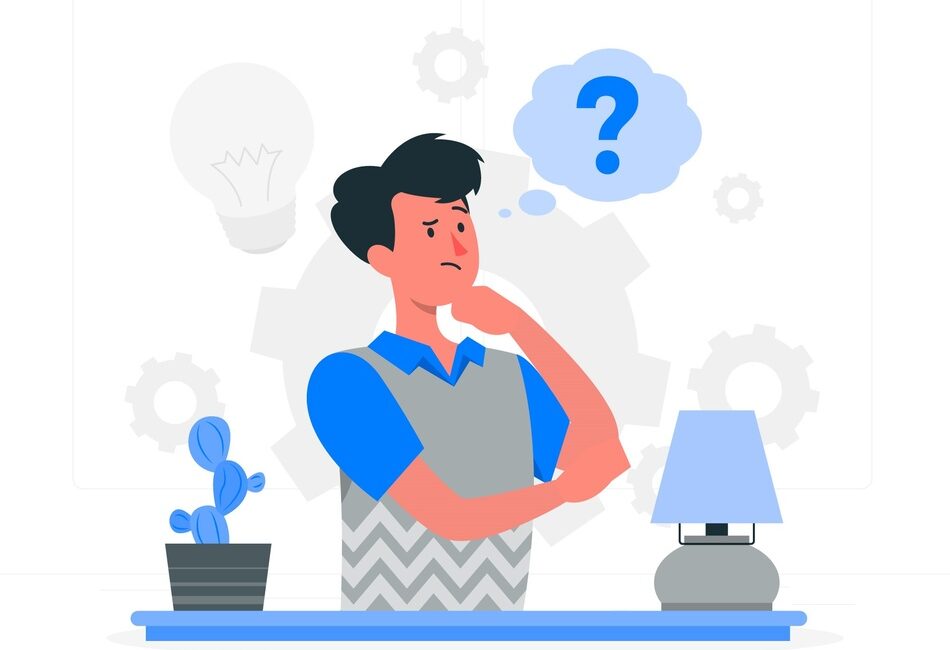 Shopify's cloud-based eCommerce tool is affordable and saves a lot of time and money while building an online store.
---
Did you know that the number of online shoppers is expected to reach 300 million in 2023 in the U.S. alone?
This means that today, it is vital to have an online store for your eCommerce business, even if your physical store is doing well. But, in order to have a successful online eCommerce store, you'll need plenty of support because it's no piece of the cake.
The critical element in this equation is an eCommerce platform that will help you generate a significant audience base. Running an online store is no easy feat since a myriad of processes is involved, ranging from setting up the website to accepting payments.
However, an eCommerce platform will provide you with all the necessary solutions that you need to set up and run your online business. Shopify is one such platform. Before I move on to tell you why you need to consider Shopify, let's quickly take a look at what Shopify is.
Shopify Overview
With Shopify, an eCommerce software, you can build your online store from scratch. The platform allows you to create the entire store before you start selling the products. You can leverage any or all selling channels that it equips you with and build a strong customer base.
Furthermore, Shopify has tools that can be used to market your store, including Facebook ads, email marketing, and business chat. When you have set up everything, you can manage your entire store from Shopify's dashboard itself.
And, when I say manage everything, I mean everything related to order placement, payments, and insights for improving the store.
Currently, over 500,000 businesses in 175 countries are using this platform to run their stores. These numbers speak for themselves, but I'll share some excellent reasons that clearly demonstrate the competence of this eCommerce platform.
10 Reasons why Shopify is the Best eCommerce Platform
In-built marketing tools
After you have built your online store, the next step is to bring the right customers to your eCommerce website, and that cannot be achieved without marketing tools. Shopify's in-built marketing tools eliminate the need for going to different platforms and provide you with a variety of options to reach your ideal audience.
You can promote your products via Facebook ads and Google smart shopping. Additionally, the fact that Shopify provides a blog as a channel for generating leads has made it popular among a lot of businesses.
Supports multiple languages
One way to expand an online business is to sell products globally. This is easy to achieve with online stores as they overcome the limitations of physical stores. But even with online stores, the key to reaching out to a global customer base is localizing experience.
This means that customers should be able to browse your store in their local languages and should be able to choose the local currency for making payments. Shopify provides such an experience, thereby allowing you to reach a wider audience and make more sales.
The only thing you'll need to check is if your shipping providers ship the products to the locations you want.
Optimum page load speed and SEO focused
One thing you don't need with an eCommerce website is high bounce rates and abandoned carts due to poor page load speed. Because Shopify uses CDN for images and JS and CSS files, the content on your website loads faster, which in turn ensures an enhanced customer experience.
Much like page load speed, SEO is also a major factor that could be a deciding factor for the success of your store. Shopify provides built-in meta tags and manages robots.txt for optimizing the websites. Furthermore, the platform's sitemap feature takes care of indexing and crawling of all pages.
The free business name generator
Another popular feature that Shopify is known for is its business name generator. It lets you name your brand in a matter of seconds and further helps you secure a domain name. The name of your brand is a crucial aspect, and it should be as creative as possible. You also need to make sure that you are not infringing on any other copyrighted names.
While sometimes, it may come to you quickly, mostly, it could be a hard task to come up with a suitable word/phrase that instantly describes your brand. Shopify's business name generator could take this task off your hands easily.
Option of hiring an expert
Shopify experts are freelancers and third-party agencies that will help you take care of different aspects of the eCommerce website. You can get help regarding content writing, setting up the store, visual content and branding, marketing and sales, development and troubleshooting, and any other general stuff.
If you think you are out of your depth in this area, seeking help from an expert could be the best idea. It can be overwhelming to get acquainted with something new; however, with the help of an expert, you can acquire all the necessary learnings for running an online store.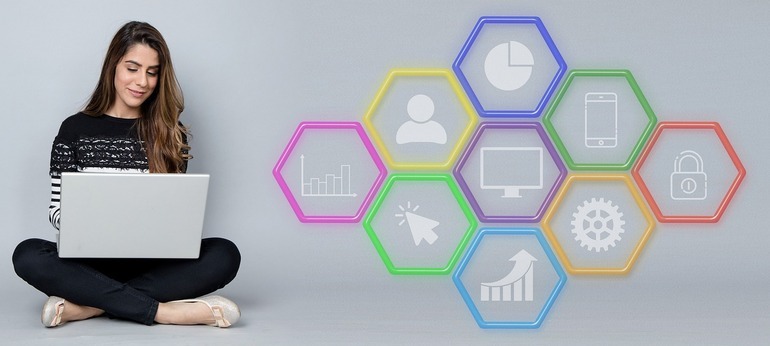 Lets you provide multiple payment methods to customers
The payment process of your store should be as smooth as possible, or else you risk abandoned carts and unsatisfied customers. Offering multiple payment methods to customers is probably the easiest thing you can do to streamline payment gateways.
You need to check which payment methods are available in the countries that you are targeting and incorporate those on your website. Shopify provides various payment methods, some of which are fairly common, like Amazon Pay, PayPal, Apple Pay, credit card, and Google Pay. Other than these, Shopify also lets you customize the payment methods according to the targeted location.
Fully hosted
Web hosting could be a challenging issue if you are not technically inclined. You will ideally need to build expertise in this area, which requires time. But Shopify is a hosted solution, meaning there's no need for you to worry about databases or servers.
Therefore, you don't have to be tech-savvy to start an eCommerce business. You easily manage and access your store with an internet connection and admin login details.
14-day free trial
Jumping blindfolded into something new is always risky. However, you don't need to worry about this with Shopify since the platform offers a 14-day trial. You can do your research and explore the platform before deciding if it will be a good fit for your business or not.
After the trial period, you could choose from any of the three plans that Shopify offers:
Basic – $29/month
Shopify – $79/month
Advanced Shopify – $299/month
Allows you to manage the store via smartphone
Let's be honest; there are bound to be times when you cannot access your laptop. However, that shouldn't come in the way of your business. The Shopify app ensures exactly that and allows you to track anything important right from your smartphone. You check how your store is functioning and also track its performance (number of visitors and total sales etc.).
Additionally, the app also lets you manage products, orders, and customers. Therefore, it doesn't matter what situation you are in, and you always have a way of checking up on your store to maximize its potential.
Provides great support
Lastly, Shopify is often hailed for its 24*7 support system. The platform offers support via phone, live chat, and email for greater convenience. Other than this, you always have the option of searching for queries on the Shopify community. Their forum has over 87,000 members and is currently live with more than 1,100,000 posts.
Shopify's own help center also equips you with all the necessary information- starting from how to set up your online store to managing everything, including customers, payments, orders, and shipping and delivery.
Shopify – the best choice for your eCommerce store
Now you know why you should at least give Shopify a try. Its long list of features is sure to provide you with everything you need to succeed in your online business. This cloud-based eCommerce tool is affordable and will help you save a lot of time and money that you may otherwise spend to build an online store.